The Honda Accord has, for years, been one of the most popular mid-size sedans on American roads. Intent on keeping it that way, Honda decided to revamp the Accord for 2018. Giving it a more athletic body for a sportier drive, it earned immediate accolades from drivers around all over the country.
In fact, as of last month, the 2018 Honda Accord had been named the recipient of the 2018 North American Cary of the Year award. It was an honor that the manufacturer itself was understandably happy to accept. "Honda took a clean-sheet approach to reinventing America's most popular car, and we couldn't be prouder to receive this honor for Accord as the North American Car of the Year," said Henio Arcangeli Jr, the general manager of Honda Sales and senior vice president of the Automobile Division of Honda Sales at American Honda Motor Co, Inc.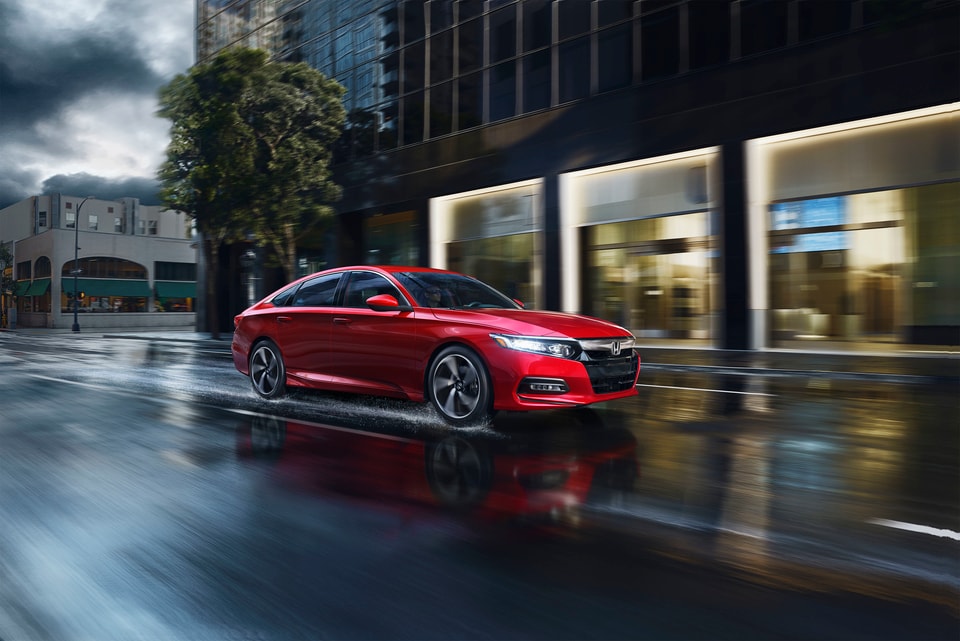 With a lighter and more rigid chassis design, the new Honda Accord delivers a sleek and satisfying driving experience. Its interior is also impressively comfortable, providing plenty of space and features to keep both the driver and passengers happy. Utilizing two powerful powertrain options and a host of advanced safety features, it also delivers winning power and safety.
If you'd like to learn more about everything the new Honda Accord has to offer, get in touch with the sales team at Honda of Bartlesville in Bartlesville, OK. Our Honda-brand experts can answer any questions you have. We can also show you other new Honda vehicles available.